ASHTABULA COUNTY ​
​ BUILDERS ASSOCIATION



MEMBER MEETINGS



​​Member Meetings are held every 2nd Thursday of the month starting at 6:00 p.m. Dinner reservations are required the Monday before at the latest.​​​

​*No member meetings held from May - October. Special events are held during this time.
​​
If there is anything you would like posted here on our website, in the newsletter or on our Facebook page, please let us know! ​​​ We also welcome comments and suggestions for up coming meetings (speakers, venues, food, etc.).

​ email: ashtabulacountybuilders@windstream.net
​
​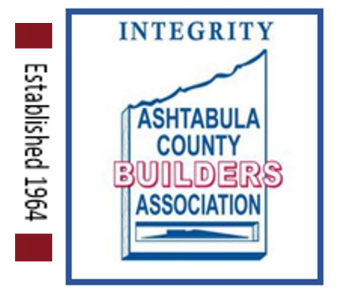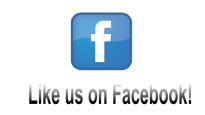 UPCOMING MEETINGS & EVENTS
********ANNUAL MEETING********
​
​
​THURSDAY, NOVEMBER 14, 2019 @ 6pm

join us at
MARTINIS! -
4338 Lake Rd. West, Ashtabula

Your attendance at the annual meeting is important as this is the time that our members
have the opportunity to vote on the Growth Partnership for Ashtabula County

​Assessment for the upcoming year.

Greg Myers​​
​, Executive Director, will be in attendance to speak about upcoming projects

in Ashtabula County, and the impact that the Builder's donation makes.
​​


​



Dinner for the Annual Meeting will be buffet style, and will include Prime Rib, Dressing Stuffed Chicken, Cedar Plank Salmon, Twice Baked Potatoes, Pasta with Red Sauce, Green Beans, a salad, roll, and butter. Coffee, tea, and water will also be provided. Each person in attending will also receive (2) drink tickets to be used at the bar. Additional drinks can be purchased.


*** RSVP's are due NO LATER than Thursday, October 31, 2019.